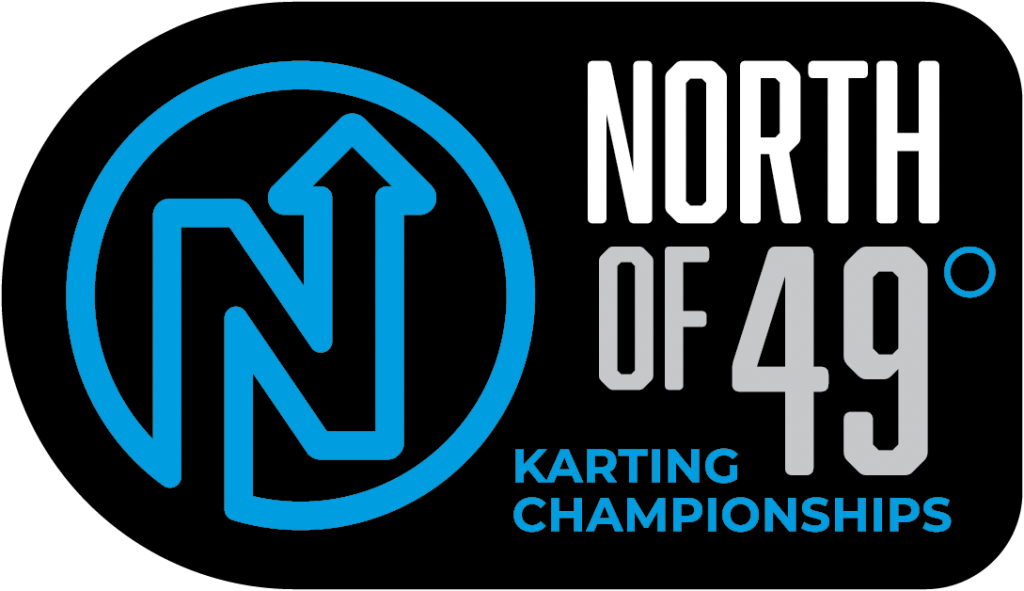 North of 49 Karting Championships
Calling all Western Canadian karters! (And even comrades from the North-Western US).
Block July 22-25, 2021 on your calendars now!
A karting event, unlike any that Western Canada has ever seen, will take place at the Strathmore Motorsports Park just east of Calgary next summer.
This is sure to be the largest karting function in Western Canada, with an expected turnout of over 200 racers competing in an event elevating karting to a whole new experience.
Details will be available in the coming months, but for now just make sure to save July 22-25, 2021 to be part of the historic event.
Want the inside scoop as details become available? Join our mailing list for priority notification as details become available.